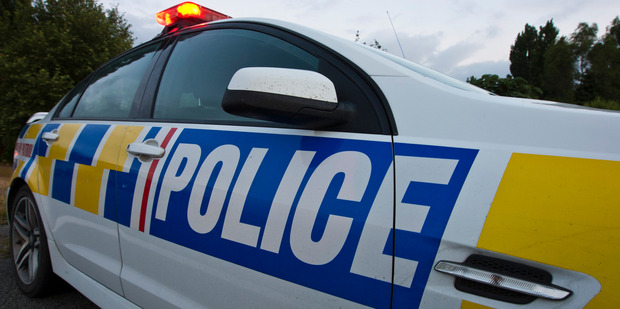 Stories making headlines across the regions include: Northland police officers have to pay speeding tickets given to them for speeding outside of sanctioned emergency duties, and a Rotorua family have grown giant pumpkins to raise money for the local hospice.
Half of the speeding tickets slapped on Northland police last year were issued to cops speeding outside of sanctioned emergency duties.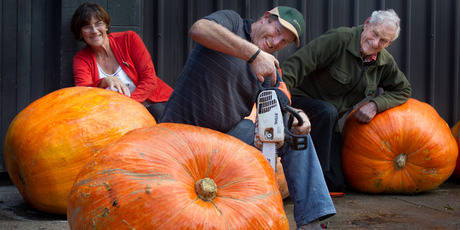 The Dibley family in Rotorua have proved they are no slouches when it comes to growing giant pumpkins.
Some foreign patients receiving medical treatment in the Bay of Plenty skip the country without paying their bill.
A Napier singer is 'humbled' as musos rally to help his wife.
And, Thieves have emptied the Featherston mail box outside the Featherston Post Shop.
Finally, a 77-year-old steam crane finished a 300-kilometre journey from the Waikato to a Wanganui engineer's home in Papaiti last week - and there he plans to restore it to its former glory.