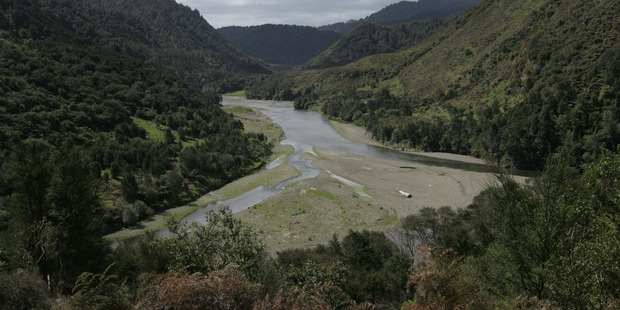 Search teams have this morning located a hunter who had been reported missing in Te Urewera National Park.

The man has a suspected fractured knee. A paramedic, among the searchers is assisting the man while arrangements are made to try and airlift him out to hospital.
The man missing two days ago in Te Urewera National Park has been identified as 58-year-old Tom Gordon from Kaeo.
A search for Mr Gordon, who was reported missing by members of his hunting party on Thursday after failing to return to camp on Wednesday afternoon, began yesterday.
Police said his family, who were present at search headquarters, had agreed to release Mr Gordon's details to the public today.
Seven search teams were out looking for Mr Gordon this morning, as well as four-wheel-drive vehicles, police said.
In total, 28 people were part of the search effort.
- APNZ