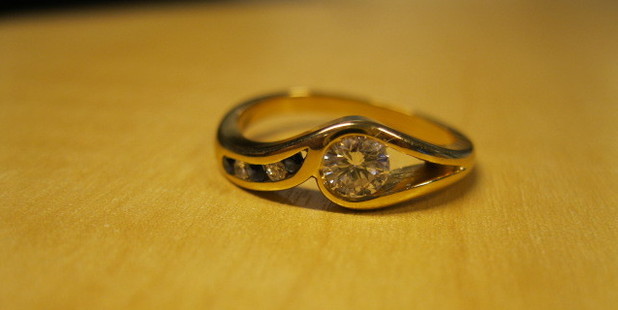 Some stories making headlines across the regions today include the discovery of a long-lost engagement ring in the surf on a Northland beach, and an 11-year-old entrepreneur in the Wairarapa saves for his own home.
A precious engagement ring has been found by an honest metal detector enthusiast six years after it was lost in the surf on a Northland beach.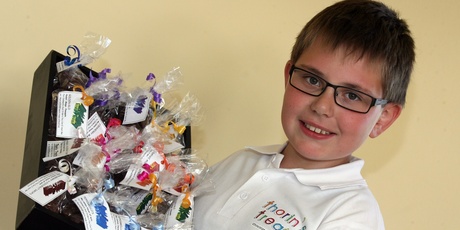 When it comes to making money to buy a house 11-year-old Thorin Williams is one chocolate-flavoured little entrepreneur.
Burglars ram police cars during a chase involving firearms in Whakatane.
Police officers suffered serious bite wounds during a violent arrest in the Hawke's Bay.
Current Tauranga temperatures are at the extreme end of the scale for April, says Metservice.
Finally, a petition to keep funding for the Virginia Lake aviary has gathered about 600 signatures thanks to a 9-year-old boy who convinced his schoolmates to take action.