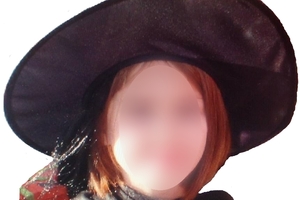 Wellington detectives investigating the murder of Chinese woman Mei Fan in November want to learn more about a witch costume that may have significance to their investigation.
They have released a photo, taken in 2011, and are appealing for information to source identical costumes of the same age.
The hat and cape were most likely bought in Wellington for Halloween, October 2011, Detective Senior Sergeant John van den Heuvel said. Police would like to hear from anyone who may still have an identical costume that was purchased in Wellington about the same time.
"I don't for one minute suggest Mei's killer wore a witch's costume as part of a disguise. However, for reasons that I cannot disclose, it's important that we locate similar costumes," he said.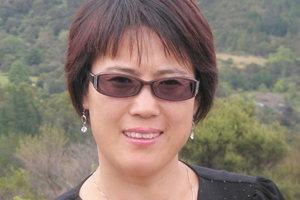 "We know, of course, these costumes are massed produced, imported and sold widely throughout New Zealand.
"As shown in the picture provided, the particular costume we're interested has black wispy hair strands attached to the inner rim of the hat."
Anyone with a similar costume, who remembers where and when it was purchased, should call the team investigating the murder on 0800 348 348 or by email operationbrussels@police.govt.nz.
Information can also be provided anonymously to Crimestoppers on 0800 555 111.