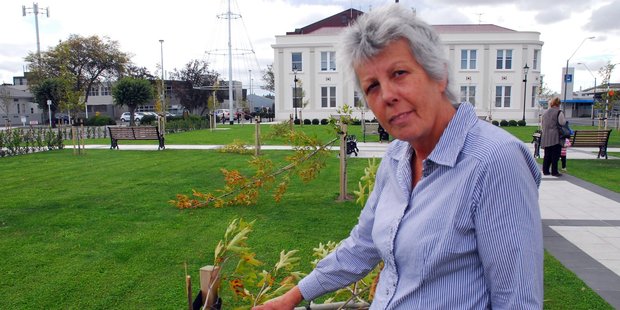 Some stories making headlines across our regions include: vandals on a rampage damage saplings in Masterton, and three-generations win Fashions in the Field at the Tauranga Races.
There has been a weekend spree of attacks on young trees in Masterton.
A witness has described the "surreal" moments before a Hastings aircraft slammed into a riverbed.
Police in Whangarei want information after people saw a young woman being forced to walk down a road by a man holding her arm in a wrist lock and pointing a pistol at her back.
An 11-year-old Rotorua girl was flown to hospital after she was impaled on a stake.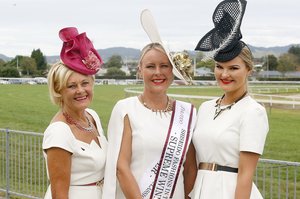 Three generations of one family won Shiseido Fashions in the Field at Tauranga Racecourse.
And finally, a 490kg pumpkin was a winner in Wanganui.