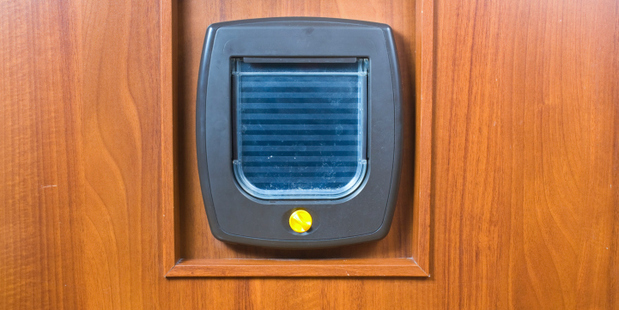 Some stories making headlines across the regions are: A Rotorua woman had to be saved by the fire brigade after being locked out and a group of teenage girls are caught trying to steal kegs of beer from a bar in Whangarei.
Firefighters in Rotorua usually get called to help cats stuck up trees. Yesterday it was a human in a cat flap.
Some teenage girls in Whangarei were nabbed stealing beer kegs.
A Hawke's Bay cardiac-arrest victim thanks St John.
A Tauranga supermarket has been evacuated and 200 litres of fuel has been spilled.
Driven by "a sense of injustice" a Masterton business woman stole more than $20,000 from her employer.
And finally a woman who received an elaborate scam letter wants to warn others to be on their guard.