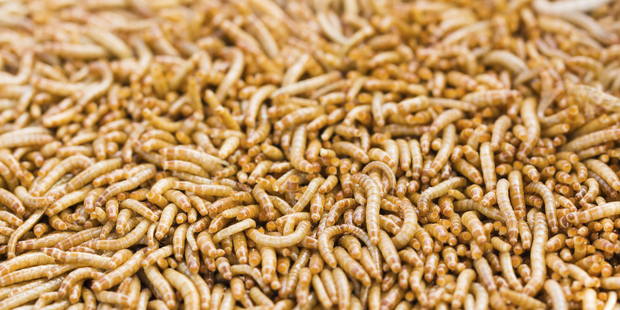 A box from South Africa containing animal skulls crawling with maggots has been stopped at the border by biosecurity staff.
A Ministry for Primary Industries dog team discovered the box, full of wild-animal skulls thought to include zebra and wildebeest, at the International Mail Centre near Auckland Airport.
"There was clearly some flesh on the bones, as you could see maggots writhing beneath and on top of the cellophane wrapping," said ministry Auckland team leader.