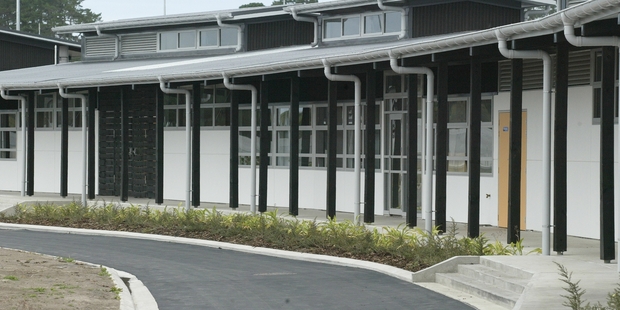 An inmate has been taken to hospital after a serious assault at a prison on Friday night.
Rumours of sexual offenders receiving "privileges" at Ngawha prison in Northland may have contributed to tensions.
The Herald on Sunday understands a young inmate severely injured a convicted paedophile, aged about 65.
A source said an inmate was smoking, despite a ban in the prison, and that had also contributed to the incident.
Lawyer and prison reformer Peter Williams, QC, said he had heard concerns from inmates at Ngawha at the way sexual offenders were being treated.
"I have heard complaints from prisoners in high security that there are privileges being extended to sex offenders which are not being extended to the general prison population," Williams said.
Williams said if two people were in the same cell, the issue would have to be investigated. "It's always been traditionally our principle - one prison or one cell."
A coronial inquiry in July said a failure to pass on concerns about an inmate's state of mind - or notice a security camera was covered up for 12 hours - contributed to the deaths of two Northland men at Ngawha prison.
Prison manager David Pattinson confirmed an incident took place between two prisoners at the Northland Region Corrections Facility.
"Corrections officers responded and immediately contained the incident," he said.
"Medical staff were called to assist.
"One prisoner was taken to hospital and is undergoing treatment."
Pattinson said no staff were injured and police were investigating.