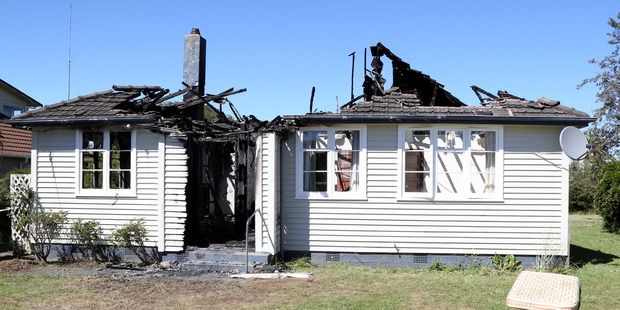 Some stories making headlines across our regions include a sleeping Wanganui family saved by a dog, a Northland family finds a giant worm and a Viking war ship will head to Europe from Tauranga in an unusual way.
A sleeping Wanganui family were saved by their neighbour's dog.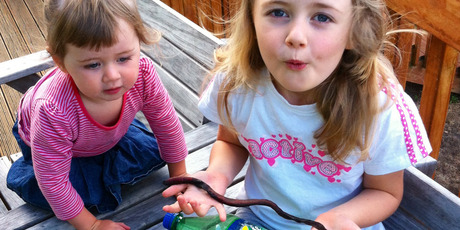 A Northland family found a Wormzilla whilst on a bush walk.
A Viking warship moored in Tauranga Harbour will embark on a return voyage to Europe this week but not as you would expect.
A former Hell's Kitchen star will soon be stationed at the hobs of Ormlie Lodge.
And a woman was oblivious as a blaze neared her Fairy Springs home.
And finally, would-be thieves had a good crack at breaking into the new Greytown Stihl shop.