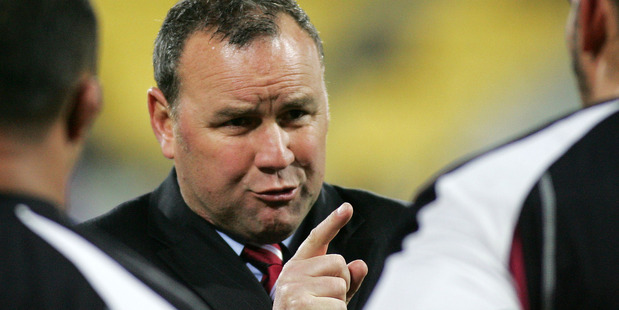 Auckland's ITM Cup rugby coach Wayne Pivac has been banned from driving after he was caught drink-driving on Waitangi Day.
Pivac, who lives in Murrays Bay, was stopped by police on Oteha Valley Rd.
Testing revealed he had a blood-alcohol reading of 171 micrograms, more than twice the legal limit of 80mg.
Pivac appeared in the North Shore District Court last Friday where he pleaded guilty to a charge of drink-driving. He was fined $1050 and disqualified from driving for nine months.
His employers at Auckland Rugby were told of the incident as soon as it happened. "Auckland Rugby is disappointed in Wayne's poor decision, as is he," chief executive Andy Dalton said.
"It has been dealt with by the North Shore District Court. Wayne has been dealt with internally the same as any staff member who compromises the values and standards of Auckland Rugby."
A spokeswoman said she could not comment more on this as "it is an employer/employee issue".
Pivac did not want to talk about the incident.
This is Pivac's second stint in charge of the Auckland team, which made the ITM's premiership semifinals last year.
He was New Zealand rugby coach of the year in 2003 after a successful first spell with the Auckland team that included three provincial titles.
Pivac has also coached Fiji, Northland and North Harbour, the team he played for in the 1980s.