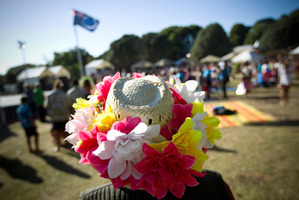 Most parts of the country are in for a dry but cloudy few days as a week of wild weather comes to a close.
Metservice meteorologist John Law said the weekend was looking dry and settled in most places.
Storm-battered Christchurch could expect some needed reprieve with cloud and light drizzle, but no more of the heavy rain that flooded streets earlier in the week.
"The story for most of us this weekend is one of dry weather," he said.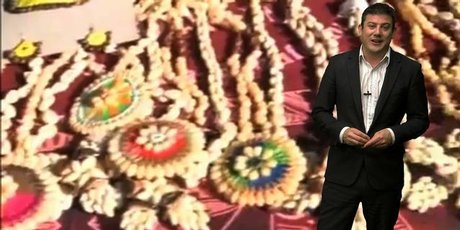 "We're not going to find much rain anywhere in New Zealand, which is a concern for the likes of the Waikato and Auckland which have had a really dry month and more dry weather to come," he said.
Conditions in the capital would be cloudy but dry, with much the same on the east coast of the North Island.
WeatherWatch head analyst Philip Duncan said the country was in for "much calmer" weekend.
But a southerly moving up the country on Saturday morning would cool temperatures in the South Island throughout the day.
The weather in Auckland would be "fantastic" for the Pasifika festival, but the weekend would close with showers on Sunday evening, he said.
In the main centres
Auckland: Dry and settled with southwest winds on Saturday and isolated showers on Sunday evening. Temperatures will reach about 23 degrees.
Wellington: Cloudy with a southerly creeping in late on Saturday. Temperatures of 19 degrees on Saturday, dropping to 17 on Sunday.
Christchurch: Cloudy with patches of drizzle on both days. Highs of 20 degrees on Saturday and 19 degrees on Sunday.
Dunedin: Overcast and dry with south west winds and showers on Sunday morning. Highs of 19 on Saturday and 17 on Sunday.
- APNZ