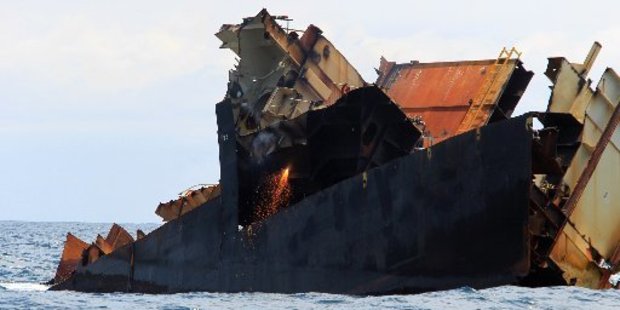 The latest effort to remove Rena's accommodation block has failed.
Salvors attempted to move the block from its new position behind Motiti Island last night.
However, the heavy rigging chains that were wrapped through the block tore away at the structure when salvors tried lifting it.
Hugo Shanahan, spokesman for Rena's owners and insurers, said there was already a fair crack in the accommodation block which could have compromised the lifting attempt.
Salvors will try resetting the rigging after the accommodation block was inspected today.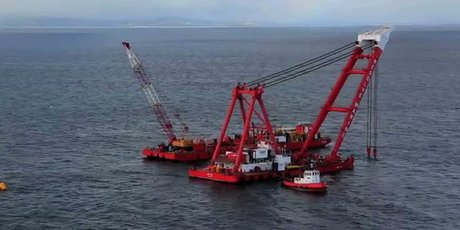 For more articles from this region, go to Bay of Plenty Times