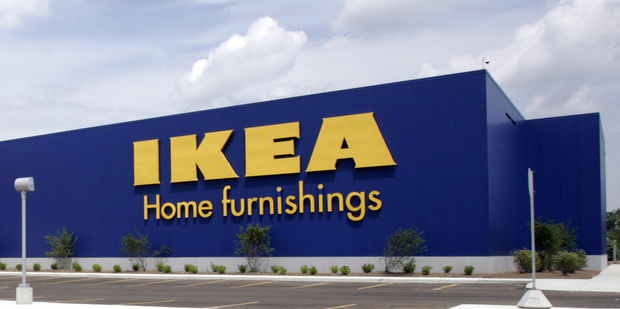 Online campaigns have succeeded in reviving Georgie Pie and Choco-ade - but have failed to convince furniture giant Ikea to come to New Zealand.
This week, online rumours circulated that the flat-pack furniture store would open in Auckland within 18 months.
A post on the popular Bring Ikea to New Zealand Facebook group, with close to 14,000 members, quoted "a good source" as saying the company would open in Hobsonville, in west Auckland.
But the man behind the suburb's big Westgate development, Campbell Barbour, has knocked the gossip flat.
"This rumour comes up again and again and I'm not sure what has sparked it this time, but if there was chattering in the market place or something was happening then something would be coming across my desk," he said on Friday.
Barbour, commercial general manager of the New Zealand Retail Property Group, said there had been discussions with Ikea, but nothing had eventuated.
"It is a major international brand and it would be fantastic to have in Auckland but there are no immediate plans," he said.
Perth-based Cebas, the Ikea franchise holder for New Zealand, could not be contacted.