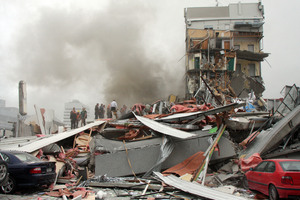 A briefing will be held today with families of Japanese victims of the Canterbury Television building collapse during the devastating earthquake three years ago, Prime Minister John Key says.
Christchurch marked the anniversary of the quake on Saturday at the city's Botanic Gardens.
Of the 185 people killed in the quake, 115 perished in the CTV building.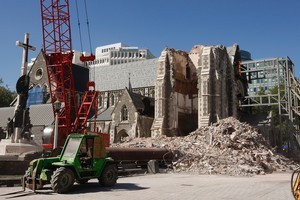 Nobody has been found criminally liable for the building's collapse, but a police update on their investigation was expected next week, RadioLive reported.
A private briefing would be held today between police and Ministry of Business, Innovation and Employment officials and Japanese family members.
The 9.30am meeting was requested by the families.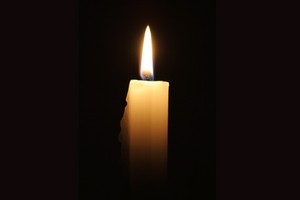 Mr Key told RadioLive his understanding was today's briefing was to keep families in the loop of how the police investigation was progressing.
In terms of the quake overall, the devastation would remain "an enormous tragedy", Mr Key said.
"It's a very, very tough situation for people."
But he said both Christchurch and the Canterbury region showed "enormous solidarity" in the aftermath of the earthquake.
"My view is that people are very optimistic down there."
- APNZ