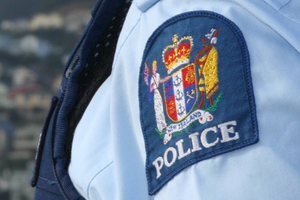 Two cyclists found the body of a woman in a semi-rural area near Mosgiel last night.
Acting Senior Sergeant Matt Scoles said the circumstances suggested an accidental death.
Mr Scoles said the dead woman's identity would not be released until family had been told, many of whom were overseas.
The body was found about 8pm.
Although not part of the official search party, the cyclists had been looking for a missing Mosgiel woman, Gae Denise Pantel, which has been called off, Mr Scoles said.