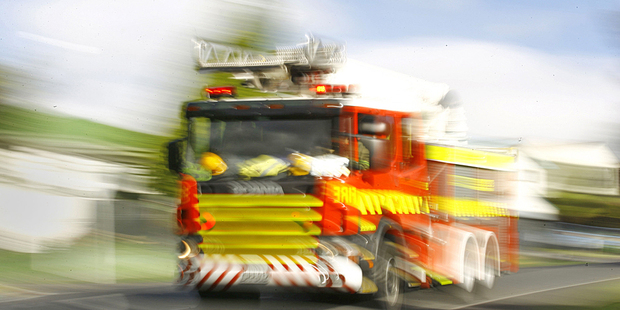 Are you in the area? Send your photos or video here.
A fire has broken out at the Carter Holt Harvey waste paper facility in South Auckland.
Three fire crews are fighting the blaze, with an additional six units en route.
A Fire Service spokesman said the fire "started little but it's getting bigger than Ben Hur".
Fire crews have been dispatched to the fire from across the city.
According to the Carter Holt Harvey website, the Penrose mill is used to manufacture 85,000 tonnes of recycled paper and cardboard each year.
The recycled product is then used in the manufacture of corrugated cases.