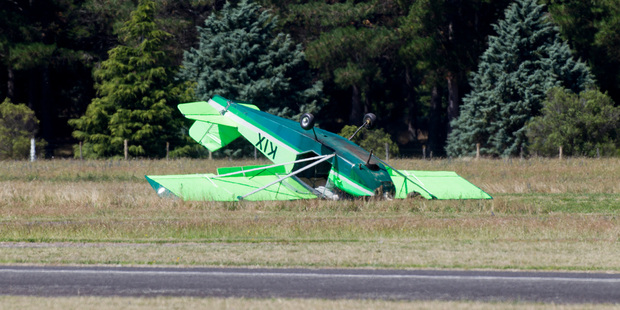 Stories happening across the regions include: An illegal window washer who spat in Whangarei, a pilot who damaged his ego in the Hawke's Bay and a more humane method that has been found to put down dogs at the Wanganui pound after a public outcry.
A Hawke's Bay pilot may have damaged his ego after flipping his plane.
Police are investigating the alleged assault of an official who was spat at by a "squeegee bandit" washing windscreens at a Whangarei intersection.
A man believed to have duped hotel staff for free rooms and offering tourists bogus jobs has been identified by Mount Maunganui police.
Drugs, guns and money were seized at a Masterton property.
There has been a breakthrough in the battle to get a more humane method of putting down unwanted dogs at Wanganui's pound.
And finally, almost 800 Rotorua school children are set to receive new sunhats from the Waikato/Bay of Plenty Cancer Society.