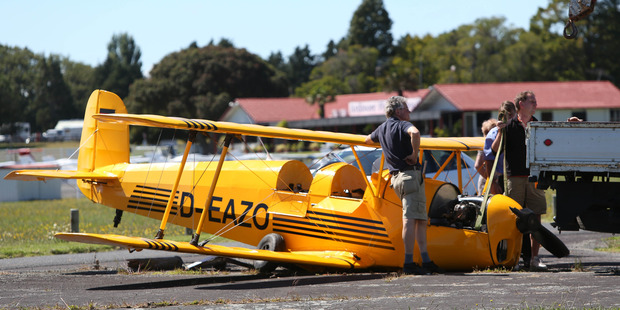 A vintage aircraft that left the runway at an Auckland airfield suffered some damage, but those on board were unharmed.
Emergency services were called to Ardmore about 11am yesterday when the plane got into difficulties.
It appeared the aircraft had a mechanical failure as it attempted to take off, said Inspector Tony Edwards of northern police communications.
"It did get airborne for a short period of time. Initial indications are that the engine may have stopped."
Two people on board were checked by ambulance staff at the scene and were not injured.
Mr Edwards understood the plane was damaged around the wheels and undercarriage.