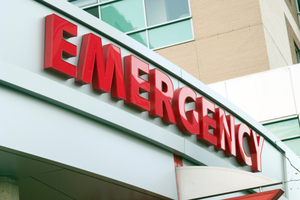 A motorcyclist who went over a 10-metre bank on a rural road north of Auckland has escaped the plunge with minor injuries.
Emergency services were called to Krippner Rd, west of State Highway One near Puhoi, about 10am today, where the motorcyclist went over a drop.
Inspector Tony Edwards of northern police communications said the motorcyclist had "very minor'' injuries. Officers at the scene were able to help the rider up without the need to call in specialist search and rescue crew.
- APNZ