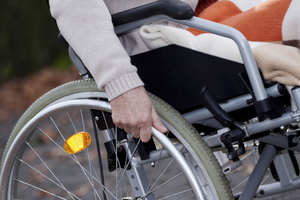 An Ashburton man has been sentenced to home detention after pretending to be wheelchair-bound to keep his ACC cover.
Leslie Tamateatu Urquhart-Barrett, 55, was charged with fraudulently receiving ACC assistance after turning up to medical appointments in a wheelchair despite being seen driving and walking unaided during his everyday activities, Christchurch District Court was told.
He was sentenced this week to seven months' home detention and ordered to pay $4031.21 reparation.