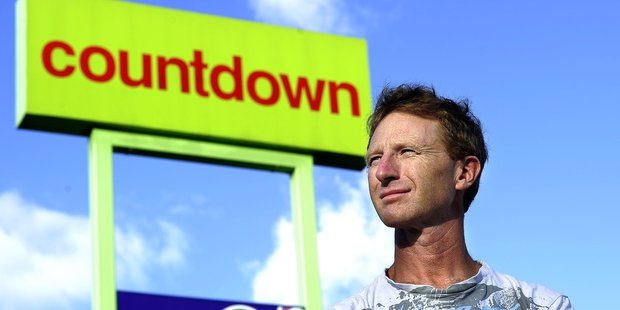 Stories making headlines around the regions today include a Tauranga man who is fighting for New Zealand products and a strict visiting judge who is helping to keep Northland's roads safe.
A Tauranga man is behind a Facebook campaign urging people to boycott Countdown.
A visiting judge from New Plymouth is cleaning up Whangarei District Court this week.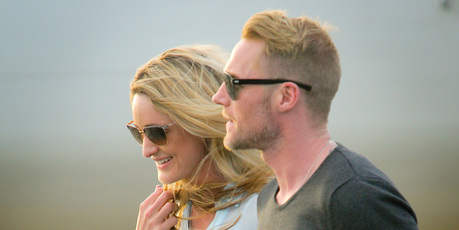 Irish singer Ronan Keating is looking forward to the wine while spending some time in New Zealand for the Mission Concert in the Hawke's Bay.
The Wanganui District Council has come under fire for gassing dogs in the pound.
Click here to read about what the locals had to say.
Lost and found: a Rotorua couple tells their unusual love story.
And finally, the Bitches' Box, part of the Hamilton Gardens Art Festival this weekend, takes a look at the lives of man's best friends.