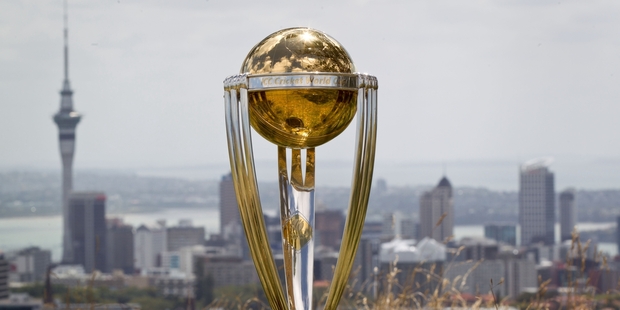 Auckland will have its busiest sporting period since the 2011 Rugby World Cup, as the city hosts five major events in the space of five months early next year.
A clock marking the one year and one day countdown to the ICC Cricket World Cup - which features four matches at Eden Park - was to be unveiled on Queen's Wharf this morning.
The cricket tournament, which is billed as the world's third largest TV event with 953 million projected viewers, is part of a 2015 events portfolio for Auckland that includes the NRL Nines, Fifa U20 World Cup, V8 Supercar races and a Volvo Ocean Race stopover.
"We truly are becoming an event city," said Rachael Carroll, general manager tourism and destination of Auckland Council's events arm Ateed.
"Our aim is to bring Auckland to life with a similar sense and feel to the Rugby World Cup."
Much of Ateed's annual events budget of approximately $10 million has been devoted to hosting the five blockbuster sporting events, with the return on that investment expected to be more than $41 million.
The timing of the Volvo Ocean Race stopover is far from exact. However, the right conditions could see yachts arrive on the same day Auckland hosts the Cricket World Cup pool match against Australia.
Auckland will also host pool matches between South Africa and Pakistan and India and Zimbabwe, as well as a semifinal. The other semifinal will be in Sydney, with the final Z at Melbourne's MCG.
Today's launch was to be attended by former world record test wicket taker Sir Richard Hadlee, great Australian batsman Dean Jones and former Black Caps star Gavin Larsen.
Tournament ambassador Sir Richard, who played in three World Cups, welcomed the the event to New Zealand for the first time since 1992.
'It will be 23 years since New Zealand fans have seen a World Cup on home soil," Sir Richard said. "It's a special tournament, the pinnacle of the one-day game, and I think even those who witnessed first-hand the magic of the recent India series will be pleasantly surprised by what the tournament has to offer."