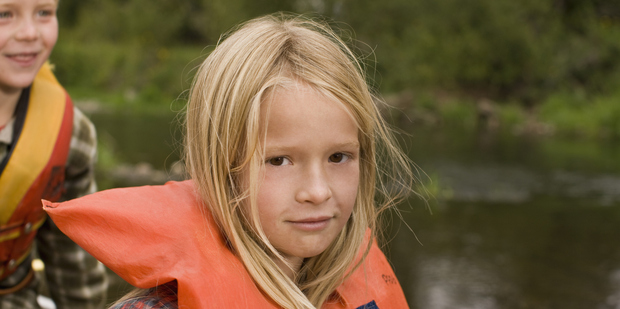 Boaties have criticised a plan to make wearing lifejackets mandatory on small vessels in the Auckland region as ill-conceived.
Auckland Council wants it to be compulsory for people to wear a personal flotation device on vessels smaller than 6m and to carry a communication device.
The council announced yesterday it also wanted to give the harbourmaster powers to stop intoxicated people skippering vessels.
Hibiscus Coast Boating Club spokesman Mike Cahill said the lifejacket plan was "expensive and ill-considered" and did not pay attention to Maritime New Zealand statistics.
"Nationally, over the last five years, there have been 42 pleasure boat drownings," he said. "Of these, 12 pleasure boat drownings were in Auckland. All these were small dinghy-type boats under 4.8m."
Mr Cahill said he would support the compulsory wearing of lifejackets on vessels under 4m which were "inherently unstable and easy to capsize" but it was not necessary for larger vessels.
"There is a huge difference in the stability and safety between a 12-foot dinghy and a 16-foot runabout," Mr Cahill said.
Lifejackets were unnecessary in many situations, such as when anchored in calm waters, he said.
"The draft is inconsistent and confusing and will lead to boaties breaking the law whilst actually acting safely and responsibly."
Auckland Harbourmaster Andrew Hayton said it would not require a great deal more work to enforce the proposed bylaw.
Submissions open tomorrow and close on March 14.
- APNZ