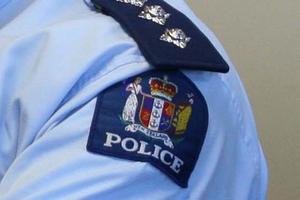 A routine arrest for breaching bail conditions uncovered a clandestine methamphetamine laboratory in West Auckland today.
The lab was discovered after police went to an address in Chorley Avenue, Massey at 9.50am today to arrest a man over the breach.
During the visit police became concerned about several aggressive dogs at the address and contacted Animal Control. On their return they noticed a chemical smell.
The property was searched and equipment possibly used to manufacture methamphetamine was located, police said.
The property was shut down and the police clan lab team called.
The Fire Service's specialist hazardous materials unit were also called as a precaution.
Another man and woman at the property would face drug charges, police said.
- APNZ