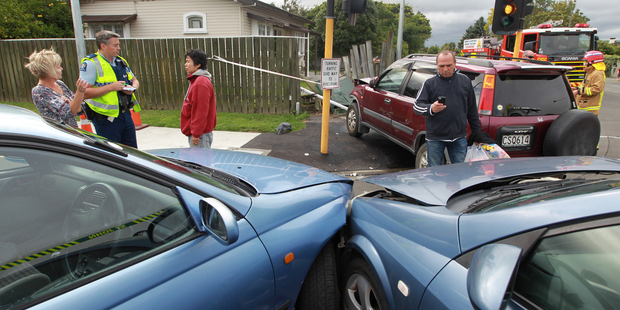 Some stories happening across our regions include: Green traffic lights cause a collision in Hastings, Tauranga gets a visit from a billionaire and a Wanganui man has been named New Zealand's best skateboarder.
All lights were green during a three-car collision at a Hastings intersection.
An American billionaire and his private jet called into Tauranga yesterday.
A 24-year-old man has been killed when the forklift he was driving rolled at his workplace in Whangarei.
A risky Carterton speedster has been sent to jail.
Rotorua's Jordi Webber is "stoked" his group Titanium has been labelled as one of 10 New Zealand artists most likely to make a Lorde-like leap to international fame.
And a young Wanganui man has achieved a lifetime goal - he's New Zealand's number one skateboarder.