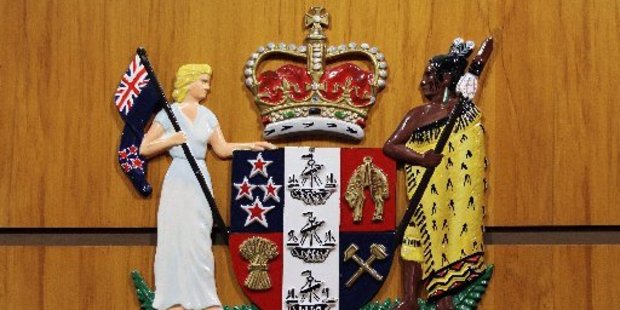 A Tokoroa woman who acted as an assistant to her methamphetamine-dealing mother has been jailed.
Leah Marie Green, 38, was sentenced in the High Court at Rotorua yesterday to 2 years' prison after previously pleading guilty to one count of supplying methamphetamine (P) and one of participating in an organised criminal gang in 2011.
She was one of five people, who, in November, admitted being part of a drug-dealing operation run out of Sharon's Fine Leathers in Swanston St, Tokoroa. The principal offender was shop owner and Green's mother Sharon Marie Mihaka, who is yet to be sentenced.
Defence lawyer Andy Schulze said Green had been dependent on drugs and alcohol at the time and her offending might have been out of a "misguided sense of loyalty" to her mother.
He said her life had changed greatly since then and she now had a baby, born in December.
"The impact of today is huge. She is well aware of the [position] she is in." Justice Graham Lang said he accepted Green's offending was because of her close relationship with her mother and her drug addiction.
"You were not a principal player. That role was played by [Mihaka]."
He said Green was remorseful and had made efforts to rehabilitate herself, including attending drug and alcohol counselling.
She was apparently a caring and loving mother who would find it difficult to be parted from her baby. "That will be extremely difficult for any mother but it's an inevitable consequence of the sentence I am required to impose."
Justice Lang said Green was at least as culpable as Dennise Amo Waddell, another co-offender, who had also been jailed for 2 years.
For more articles from this region, go to Rotorua Daily Post