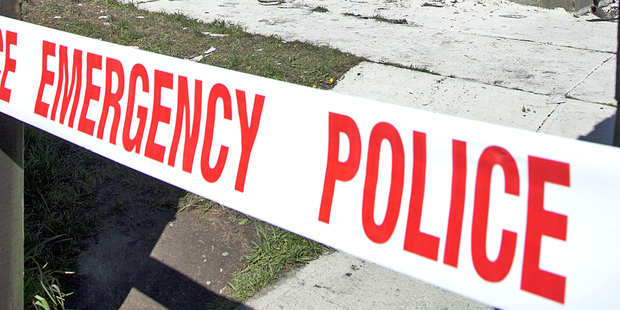 The 19-year-old man killed when he was hit by a car in Taranaki this morning has been named as Wiremu Vincent Thompson, of Bell Block.
Police are appealing for information about the incident, which resulted in a 37-year-old woman being charged with drunk driving causing death.
Detective Byron Reid of Taranaki CIB said it was believed Mr Thompson and a friend were walking from Waitara to Bell Block about 5am when he was struck by a west bound 1998 brown Holden Commodore sedan.
"The driver notified police and emergency services attended, however Mr Thompson died at the scene,'' Mr Reid said.
"Officers are continuing to make area inquiries and we want to speak to anyone that saw the Holden sedan between 4am and 5.15am in the Waitara and Bell Bock areas.
"We also want to speak to anyone that saw two young men walking from Waitara to Bell Block between these times.''
A 37-year-old New Plymouth woman has been arrested and charged with driving with excess breath alcohol causing death.
The woman drove to a police station after the incident and reported what had happened.
She will be appearing in New Plymouth District Court on Wednesday.
The serious crash unit was investigating.
Anyone with information was asked to contact Mr Reid on 06 215 4151.
Information could also be provided anonymously to the organisation Crimestoppers on 0800 555 111.
- APNZ