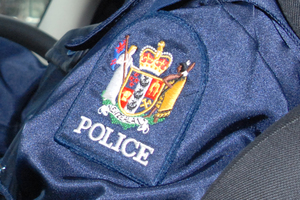 Five teenage boys have appeared in Youth Court after a "crime spree" in Waikato over the weekend, police say.
Detective Senior Sergeant Ross Patterson of the Hamilton CIB said the 14-year-old Aucklanders were apprehended after several cars were stolen.
The group are alleged to have taken a car in Auckland on Saturday afternoon and driven to Hamilton where they stole other cars - and property from them - and took them back to Auckland.
Police tried to stop one of the vehicles in Hamilton on Saturday night but the driver fled at speed, Mr Patterson said.
The pursuit was abandoned, but the vehicle was seen by police in Huntly a short time later and followed until the fleeing car ran out of petrol.
"Additional staff were brought in and the group were apprehended without incident. Three of the group were placed in secure care while two were released to their parents," Mr Patterson said.
All five face seven charges of unlawfully taking a motor vehicle, four charges of theft from a car, and one of attempted unlawful taking of a motor vehicle.
One boy is also charged with reckless driving and failing to stop.
Police have not ruled out further charges.
"At this point police would like to reiterate the need for parents, guardians and caregivers to be aware of where your charges are at all times and if you need help to seek it before young people come to the attention of police."
The five 14-year-old boys appeared in Hamilton Youth Court today.
- APNZ