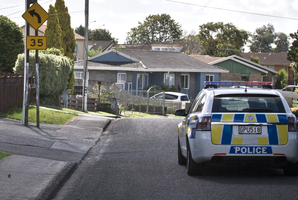 Police hunting a man who tied up and assaulted an elderly woman in her Papatoetoe home are trying to find her jewellery, stolen in the brutal home invasion.
Last Wednesday the man barged through the backdoor of the woman's home as she went outside to get her laundry at 1pm.
He tied her up with a scarf and robbed her at knifepoint, taking the jewellery she was wearing. The woman played dead in a bid to escape her attacker whostole cash, ripped the woman's valuable gold necklace from her neck and pulled thick gold bangles off her wrists.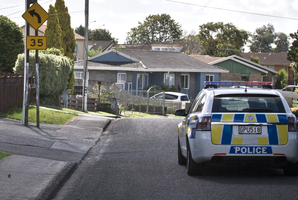 Police today released photographs of the jewellery and are hoping someone will recognise the items. A spokeswoman said the offender may have tried to sell the jewellery, or even been successful in offloading it to a second hand or pawn shop.
After the attack the woman's son told the Herald: "I want that guy to be caught.
If he's done it to her he'll do it to someone else."
"She's really tough, she fought everything. He tried to do everything and she was yelling at him, 'no, no, no'. After that he tried to pull her from the bed and [he] dropped her on the ground and pulled her down the corridor," he said.
"She stopped her breath so he thought she was dead. That's when he left."
The woman lives with her son and his wife, who regularly make telephone checks on her when they are not home. The day of the attack he phoned her at about 3pm and became worried when she did not answer.
"The first call she didn't pick up, so I rang again in 10 to 15 minutes and she'd pulled her hand from the scarf knot and was crying on the phone."
He dialled 111 and sped home from his Manukau workplace, arriving at the same time as police. "I helped the police untie her."
If these items looks familiar or if you have any information on the whereabouts of this jewellery or about the attack that took place last Wednesday, call Counties Manukau CIB immediately on 09 261 1321. Information can be provided anonymously to Crimestoppers on 0800 555 111.