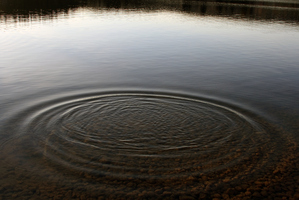 A toddler who died after falling in a duck pond on a Southland farm has today been named by police.
She was 2-year-old Irene Nath.
The girl was found in a duck pond on the farm at Otapiri, near Winton, about 8.40pm on Tuesday.
Police and volunteer firefighters began CPR but were unable to revive her.
Emergency services were called to the farm about 7.30pm after Irene had been missing for an hour and family and farm workers had been searching for her.
Browns chief fire officer Ian Lindsay said yesterday the death had come as a shock to the tight-knit rural community.
It was rare for such incidents to occur in the area and he described it as ``one of those sad, tragic things that happen''.
- APNZ