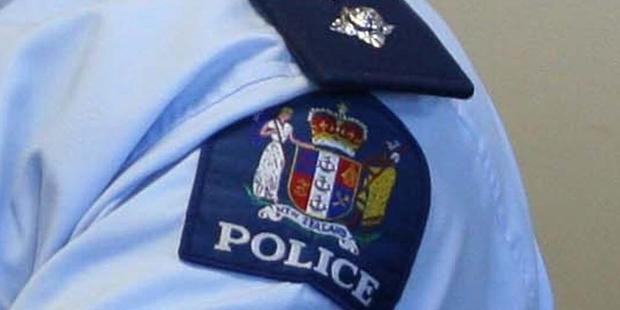 Auckland City police would like to contact anyone that witnessed a woman falling from a building to the footpath on Courthouse Lane near Esquire's at 7.52pm on Saturday.
Detective Sergeant Nicole Wilkinson said the woman fell and suffered serious injuries. She was taken to hospital, but died later.
Ms Wilkinson said the incident would have been distressing for anyone who witnessed it.
Anyone needing support should contact Detective Sergeant Nicole Wilkinson on 09 302 6471 or contact Victim Support directly on 0800 842 846.