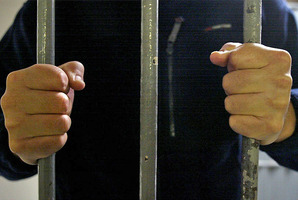 A New Zealand man who has been sentenced in Australia to more than eight years jail on incest and sex charges will be deported despite his family not living here.
The man, who has name suppression, pleaded guilty in Melbourne to the charges against his daughter, who was aged under 16, Radio New Zealand reported.
His mother, siblings, fiancee and another daughter all live in Australia.
The man, in his 40s, had been living in Australia for 19 years, but will be deported back to New Zealand after a tribunal upheld a decision to revoke his visa.
The tribunal made its decision despite finding he has a relatively low chance of reoffending, RNZ reported.
Prison Reform Society chair Peter Williams QC told the station isolating the man from his support network would make it harder for him to rehabilitate into society.
Justice Minister Judith Collins said New Zealand would do the same as Australia in the same position.
She said he was a very serious criminal who would be monitored when he arrives.
- APNZ