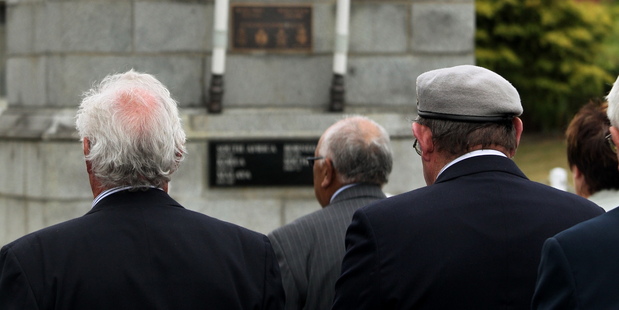 Downing St has intervened to quell the the latest row over World War I centenary commemorations amid claims the role of Australian and New Zealand troops is being ignored.
Prime Minister David Cameron's official spokesman said it was "completely wrong" to suggest the contribution of the Anzacs was being overlooked in the anniversary events.
No 10 stepped in after allies of Education Secretary Michael Gove expressed concern that there would be no special mention of Australians and New Zealanders in the tributes organised by the Department for Culture, Media and Sport.
It followed a briefing to Australian journalists by Whitehall officials that led to reports that the Anzacs were being "whitewashed" out of commemorations in favour of servicemen from India, the Caribbean and West Africa.
It was claimed that the emphasis on troops from the "New Commonwealth" was intended to promote "community cohesion" in the UK - leading to accusations in Australia of "blatant politicisation".
The Daily Mail quoted a Whitehall source as saying: "This is awful. The idiot (Culture Secretary) Maria Miller is doing nothing to involve the rest of the Empire, who sent vast numbers of people to help us."
A source quoted in the the Sun said the department's plans to "airbrush out all the countries that helped us during World War I are totally disgraceful".
Cameron's spokesman insisted the role of the Anzacs would be fully honoured in the commemorations next year to mark the centenary of the Gallipoli landings, in which Australian and New Zealand forces suffered heavy casualties.
During WWI, 18,000 New Zealanders and 62,000 Australians were killed.
- AAP