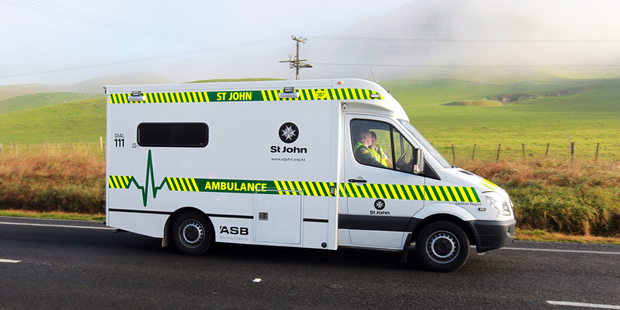 One person was taken to hospital and another two treated for injuries after a crash on State Highway 1 this morning.
The accident happened about 9:45am south of Kawakawa.
The fire service, police and ambulances all attended after two cars collided.
One person was taken to Bay of Islands Hospital with moderate injuries about 10:15am.
Another two have been taken to a local medical centre.