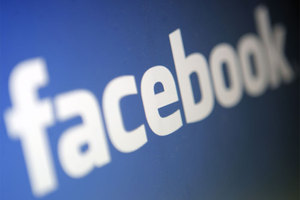 Facebook scammers have hit another low, posing as a cancer sufferer to con people into giving them donations.
The scammers have set up a fake Facebook page on behalf of ill Hamilton mother Jennifer Doolabh and asked for money.
On her real Facebook page, Mrs Doolabh warns her and her family have never asked for anything.
Her friends have left comments of support for her, and outrage towards the scammers.