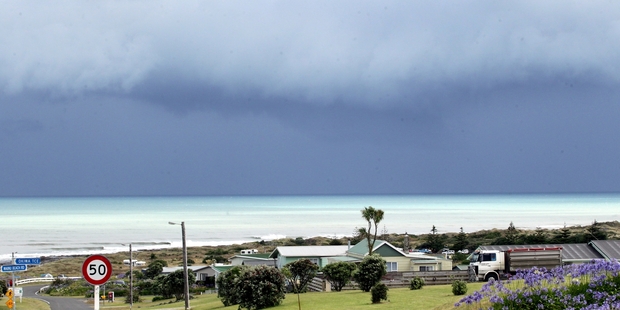 Two men had to undergo surgery at Wanganui Hospital early yesterday morning after being stabbed at Waiinu Beach north of Wanganui.
The attacks happened at the quiet beachside settlement which is a few kilometres away from Waitotara and about 35km from the city.
The first stabbing happened just before midnight on New Year's Eve and the male victim was later airlifted to Wanganui Hospital.
About an hour later a second man was stabbed and he was taken to the hospital by road.
Acting Detective Sergeant Craig Gorringe, of Whanganui CIB, said neither men had suffered life-threatening injuries.
Mr Gorringe said details of what happened, if the incidents were in anyway connected or had happened at the same scene could not be confirmed at this stage. "Our investigation is in its early stages so the detail we have is scarce," he said.
Police are keen to hear from any witnesses to either event and Mr Gorringe asked that they call him at the Whanganui police station on 06 349 0600.
The stabbings capped off what Senior Sergeant Drew Allison described as a "very busy" New Year's Eve for uniformed staff. Police made 11 arrests between 8pm on Tuesday and the early hours of yesterday.
For more articles from this region, go to Wanganui Chronicle