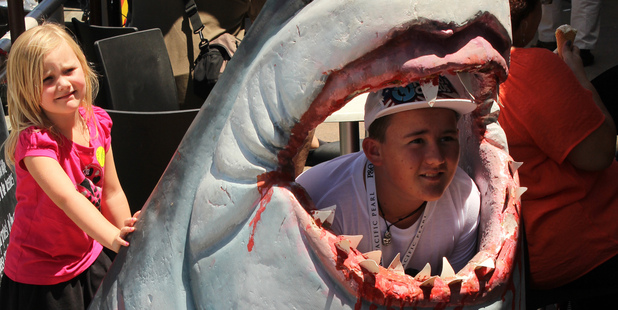 Stories making headlines around the regions today include a shark named Freddie and the Pilot Bay sausage war continues.
Walk at own risk! A shark has been seen in Paihia.
Residents are up in arms as Pilot Bay's sausage war saga continues.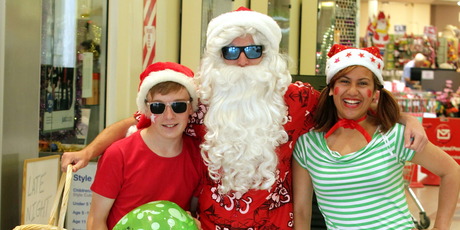 Kiwi Santa is going with the times in Wanganui.
A 'vivacious, passionate, and well-rehearsed' entrepeneur from Napier has got the X Factor.
A Napier Facebook sensation has teamed up with Bay of Plenty police to encourage other teens to stay safe.
And finally, a New Zealand music legend will share a stage at King Street Live this weekend with fellow Kiwi luminaries.