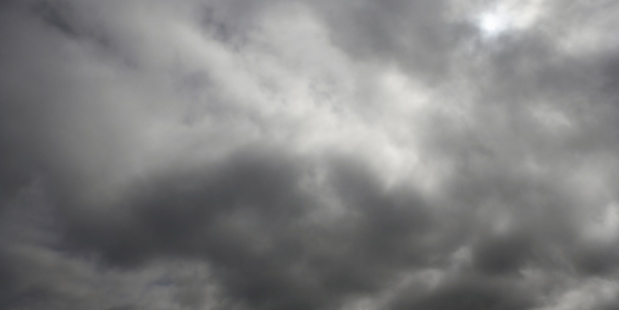 Heavy heat showers are forming around South Auckland and Waikato and thunderstorms and torrential downpours are hitting the Gisborne ranges today.
WeatherWatch.co.nz said thunderstorm and large cloud build ups were this afternoon in the way of some flight paths at Auckland International Airport and Ardmore.
Some heavy downpours could affect State Highway 1 near the Bombays and Southern Suburbs - also SH2 from the Bombays to the Hauraki Plains.
, WeatherWatch said.
"Localised surface and flash flooding is also possible.''
Small funnel clouds could form near thunderstorms or under large cloud build ups and while tornadoes were not expected, there was the potential for localised gusty winds, Weather Watch said.
Most of Auckland City and northern areas remained under "stunning summer conditions'' with sea breezes.
The weather risks to people were localised to pockets of South Auckland, the Bombays, Hunuas and Hauraki Plains.
- APNZ