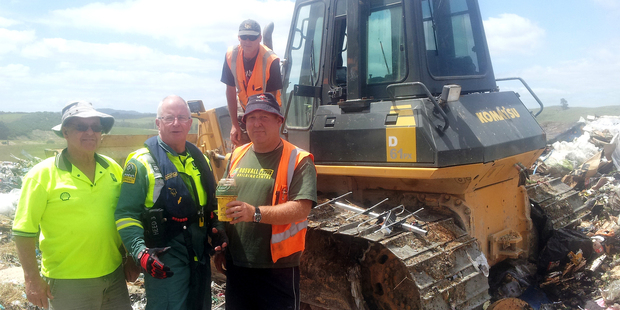 Stories happening around the regions include a Hastings man who refused to fill in his census finally gives in and a dumped beacon in Northland sets off a frantic search.
Rescuers wasted hours searching after an emergency beacon was set off in Northland.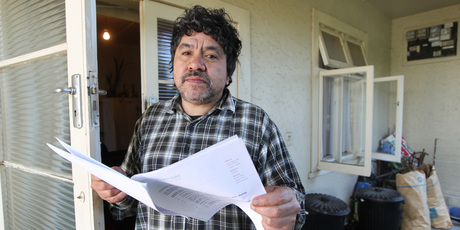 A Hastings man summoned to court after failing to fill in the 2013 census has given in and completed the forms.
Damage to a hoist, which broke and left an elderly Tauranga resthome patient with fatal injuries, may have been caused by unauthorised maintenance.
A Rotorua single mother is trying to get back on her feet after her house and everything she owned was destroyed in a fire.
The first Wanganui shopkeeper to be sentenced under the controversial "legal highs" law has been told she took advantage of others for personal gain.
Masterton kids get a week of free swimming at the Masterton pools early next year, but there is a serious message which comes with the freebie.