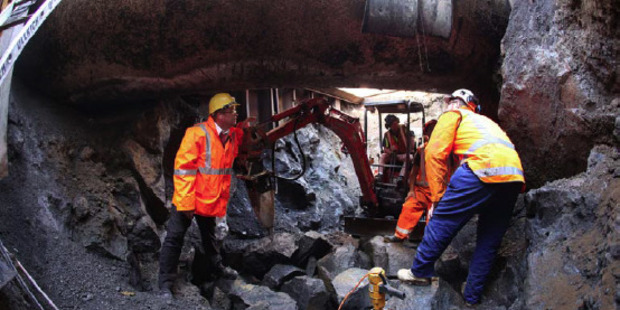 Charges have been proven against a company charged over the Onehunga pipeline explosion which killed a woman in 2011.
The Ministry of Business, Innovation and Employment laid two Health and Safety in Employment Act charges against Canadian Pacific Limited in relation to the Onehunga pipeline explosion on 4 June 2011.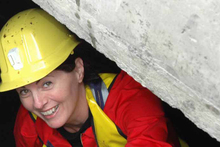 Watercare employee Philomen Gulland, 48, was killed when an explosion ripped through an underground pipe in Onehunga.
Ian Winson, an engineer, also suffered horrific injuries in the incident and later had both his legs amputated above the knee.
Several other workers were injured.
Canadian Pacific, a contractor, was found guilty of failing to take all practicable steps to protect employees and ailing to take all practicable steps to protect others.
According to the Ministry of Business, Innovation and Enterprise, a reserved judgement was released today by Judge Robert Ronayne.
He said the company should have, but failed to, take practicable steps to identify the hazard of explosive gas, instruct its employees to follow the Watercare Services Limited restricted area procedure and carry out atmosphere testing or monitoring prior to and during the "hotwork".
"Because the monitoring was never carried out it is impossible to come to any conclusion as to causation [of the explosion] and in any event I am not required to.
"Thus the charges are established but there is no sufficient proof that the failures identified were causative of the explosion," Judge Ronayne said.
A sentencing date for Canadian Pacific Limited has not yet been set.
In September, Watercare Services Limited was convicted, fined $81,000 and ordered to pay $315,000 in reparations.
- APNZ