A missing Australian tennis coach who was last seen on Saturday had prompted a plea for sightings from police.
Paul Arber, 38, was last seen walking south on Grey Street in Hamilton East at approximately 9pm on Saturday night heading towards Cook Street and Steel Park.
Waikato police are investigating his unexplained disappearance.
Detective Inspector Karl Thornton said immediately before his last sighting Mr Arber was seen to stop and pat the dog of a couple who were out walking their pet.
He was visiting Hamilton with a large group of children and young people who were attending a tennis tournament being held in Hamilton this week.
He is described as a slightly built Caucasian, 179 centimetres tall (5 foot 9 inches) with short dark hair.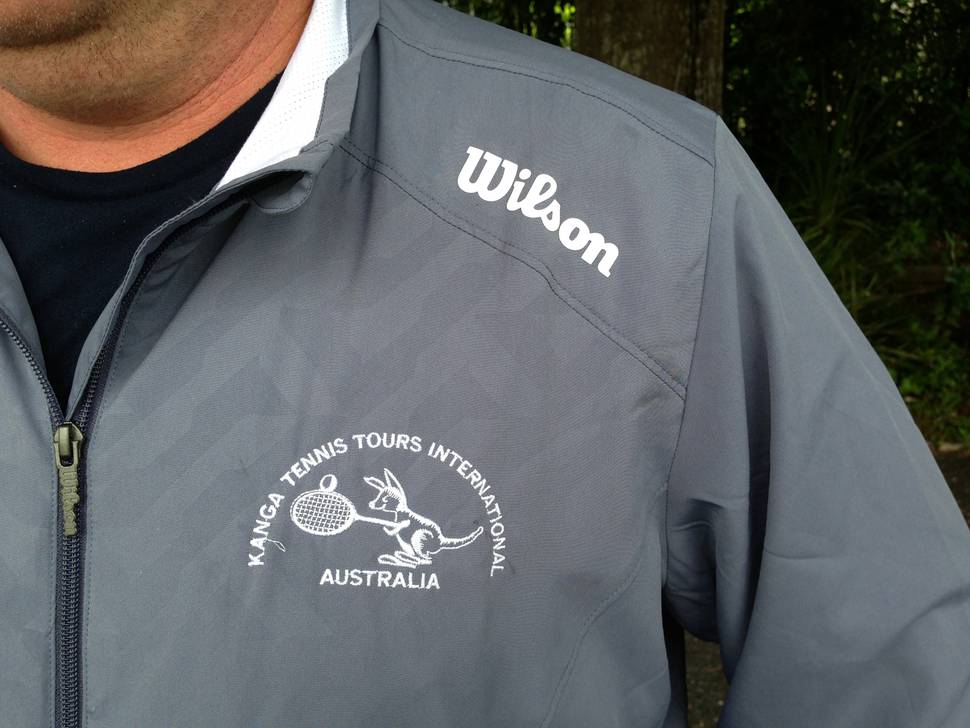 At the time of his disappearance, Mr Arber was wearing a grey tracksuit with a tennis logo on the left breast of the top and the Wilson tennis logo on the left shoulder of the top, Mr Thornton said.
Police were appealing for the couple who were on Grey Street walking their dog to come forward and would like to speak to anyone else who may have seen Mr Arber.
"We are becoming increasingly concerned that we have not heard from Mr Arber. He is not familiar with the area and does not know anyone in Hamilton," Mr Thornton said.
Any information which may assist in locating him can be provided to the Hamilton Police Station on 07 858 6200 or anonymously through Crimestoppers on 0800 555111.