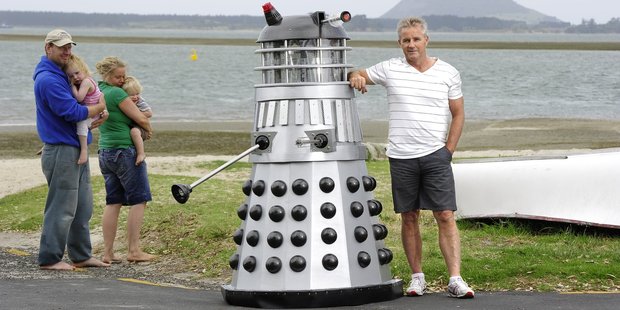 Stories making headlines around the region today include a new tourist attraction for Rotorua, an error that sparks a spending spree for a Hawke's Bay man and a Dr Who fan who has built his own Dalek.
When Omokoroa resident Dave Logan was a child in the'60s, he was scared by Doctor Who's greatest enemy, the Daleks. Now he has one in his home.
In Wairarapa a Spooked dog 'on the run' finds a new home in time for the holidays.
An error leaves a Hastings man able to buy a fleet of Holdens.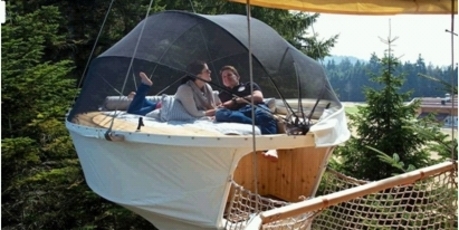 Rotorua is to get a new tourist attraction for Redwood Forest.
Police have arrested two men for a robbery that happened in Wanganui.
A vigilant local in Paihia stopped a spree of car break-ins.