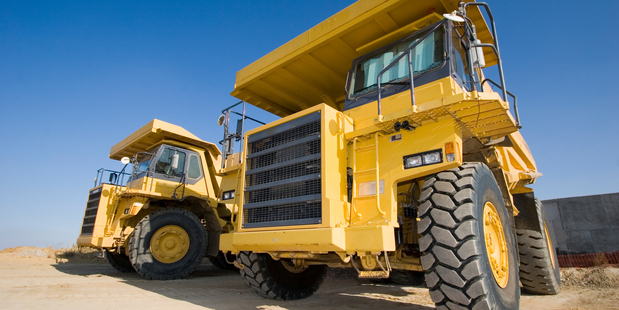 Anti-mining groups in Northland are planning to block State Highway 1 for two hours today in a protest against an Australian exploration company's plans to begin prospecting for gold and silver.
The protest is due to take place near Puhipuhi at 10am following De Grey Mining's plans to start prospecting north of Whangarei in the next few months.
Allan Halliday, spokesman for Northland iwi Ngati Hau, told Radio New Zealand today that they were concerned over the impact mining would have on the area's waterways.
"The potential damage may well be irreversible."
Mr Halliday said they were legally entitled to block the stretch of highway as it was on Maori customary land.
The protest would only last for two hours so there would be minimal disruption for road users, he said.
Emergency services would also be allowed through during the protest.
Mr Halliday said he hoped De Grey Mining would follow the example of an exploration company which recently backed down on its drilling plans.
Hauraki Gold decided last week to pull the plug on its permit for Kauri Mountain at Whangarei Heads in the face of community opposition and unexpected environmental factors, Newstalk ZB reported.
Mr Halliday, said news of the failed permit had given them renewed hope for their cause.
"We're hoping that De Grey will pull out, and we're hoping that the Government will change their stance and make that happen."
- APNZ