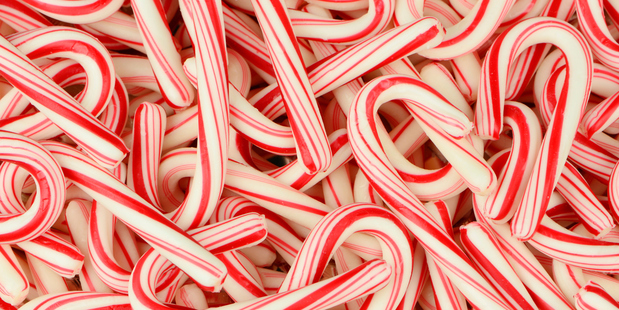 More cost-cutting at the city council in Christchurch has led to the cancellation of team Christmas parties.
Acting chief executive Jane Parfitt said yesterday due to "financial challenges" facing the city council in the post-earthquake environment, team parties, which typically cost $25 "per head" had been cancelled.
However, a $10,000 party for all staff was still going ahead she said.
That would pay for the council's 3194 employees "two drinks" maximum, said Ms Parfitt.
There would be food but no gifts, she said.
The city council could not say yesterday how much would be saved by axing departmental parties.
Since Lianne Dalziel was elected mayor in October she has cut back on spending, including banning free lunches for city councillors.
The Christmas party move has been welcomed by second term city councillor Glenn Livingstone.
He said the different council teams could still have parties but they have to pay for it themselves.