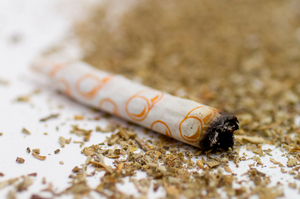 The first person to be arrested for selling synthetic cannabis has pleaded guilty to two charges of supply and possessing non-approved psychoactive products.
Hui Xie was arrested in August after police searched his shop in the Hamilton suburb of Beerescourt, and found more than 1,200 packets of synthetic products.
The charges carry a maximum sentence of two years in jail.
He will be sentenced on December 16.
- Newstalk ZB