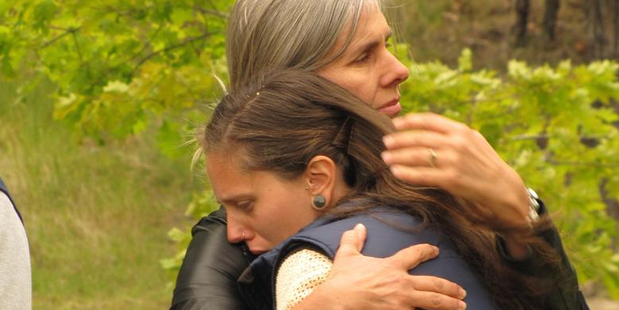 Rutger Hale did not particularly like hot, sunny days.
So cool, breezy conditions at Lake Hawea yesterday were perfect for his memorial service.
Mr Hale, 22, died one month ago - early in the morning of October 24 - when an unidentified object flew through the windscreen of his car on the road between Lake Hawea and Wanaka.
Mr Hale's passenger and partner, Danielle Oylear, was yesterday joined by about 40 friends and relatives for an informal ceremony on the lake shore. She had brought some of Mr Hale's ashes south after his funeral in Auckland last month.
Great uncle Pete Phillips, of Makarora, recalled Mr Hale growing up as "your typical, cheeky little Maori boy" who had been lucky enough to have found happiness with Ms Oylear.
In thanking police, emergency services and others who had helped Ms Oylear, Mr Phillips referred to the "riddle" of Mr Hale's death.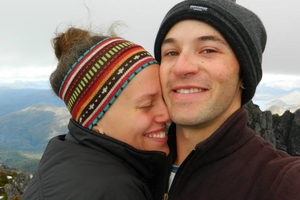 "It guts me he had to go the way he did."
Ms Oylear, from Alaska, explained how the couple had decided to settle at Lake Hawea just weeks before Mr Hale's death: "We came here and it felt like home."
She said when Mr Hale discussed death, he told her: "My time's going to come, and there's nothing I can do about it."
She thanked the community for supporting her, saying Mr Hale "left me in the best possible place".
A Karakia was conducted by Jeremy van Riel and those in attendance threw peony roses into the lake.