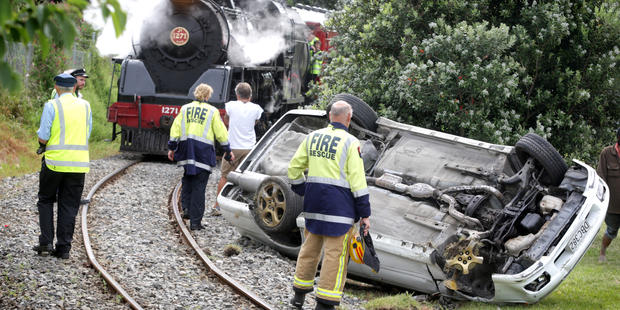 Stories making the headlines around the regions today include drama on Wanganui rail tracks and a woman living on the breadline has her faith in humanity restored.
Passengers on an historic steam train were caught up in a dramatic accident on Taupo Quay yesterday afternoon.
A Masterton mother who has been stealing food to feed her children has had her faith in humanity restored.
The inquest into the death of a researcher who was apparently swept out to sea while testing water on a remote island has started.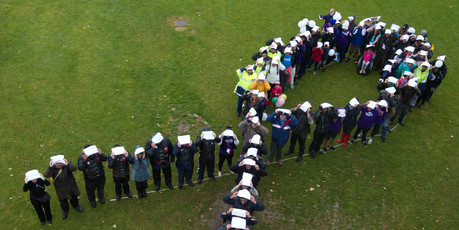 More than 60 motorcycle riders from throughout the country gathered in Rotorua to make a stand objecting to violence against women.
Since dropping a staggering 100kg in 15 months, Hastings man Richard Kupa is living life to the full, he shares how he lost so much weight.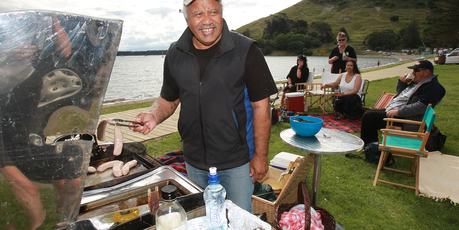 Finally, the smell of sizzling sausages wafted from a protest cook-in at Pilot Bay to highlight "ridiculous" concerns about the placement of a public barbecue in the area.