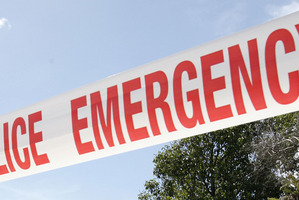 Benjamin Wikaira has been remanded in custody to appear in the Hamilton High Court on a charge of murdering Nikora Wikaira at an Ongarue address last Saturday.
Police allege the 57-year-old shearer shot the victim, understood to be his brother, and buried him in a shallow grave.
The victim was 59 and also a shearer.
Judge Les Atkins refused to allow name suppression in spite of submissions made in chambers by duty solicitor Kerry Tustin.
The judge said the level of high public interest in the crime, coupled with things he had heard himself in the community suggested the name of the defendant was already well known.
In court Ms Tustin said Wikaira was a very spiritual man and she believed there were grounds for interim name suppression for reasons she was not prepared to disclose in open court.
Wikaira is to appear in the High Court in Hamilton in December.
- APNZ