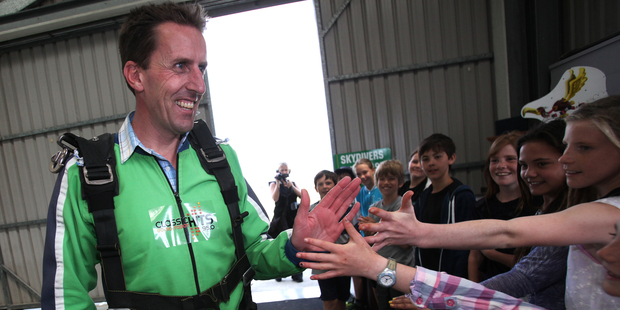 A teacher getting thrown from a plane at the request of his students in Omokoroa and a confirmed drive-by shooting in Masterton are just two of the stories making headlines around the regions today.
An Omokoroa teacher takes it as a compliment that his students chose him to be thrown out of a plane.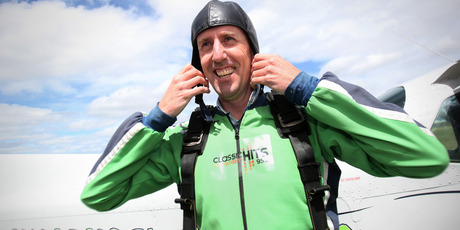 Police have confirmed there was a drive-by shooting in Masterton.
Two Onerahi neighbours are waging a war over a rock wall.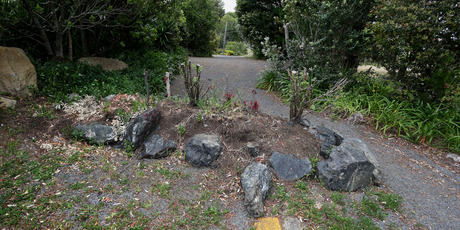 The historic Waverley Town Hall is up for sale for the bargain price of $50k.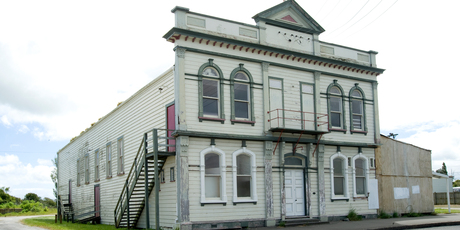 A "son of Rotorua" has become New Zealand's newest District Court judge. Check out the video below.

And finally there has apparently been an anchovy invasion in Hawke's Bay.