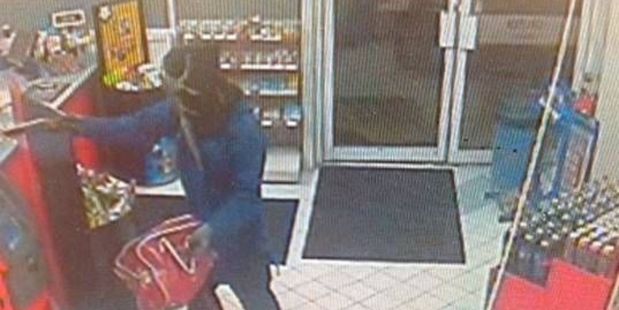 Stories making headlines around the region include a horror hold-up in Wairarapa and high drama as police pursue a wanted criminal through Hastings.
Staff at a Caltex service station in Solway were subjected to a horrific hold-up.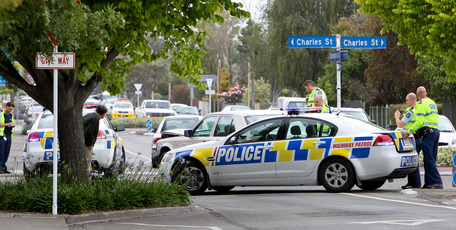 There was high drama in Hastings after police spotted a wanted man who then refused to stop, sparking a lengthy police chase.
A Wanganui man has admitted stealing a cask of wine in order to sell it so he could travel to a tangi.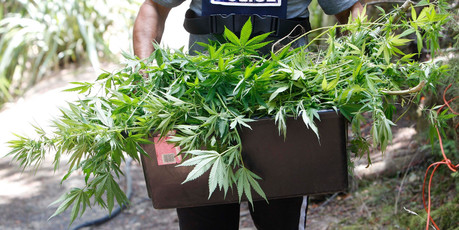 Green-fingered cannabis growers are already being dobbed in early this season by concerned members of the public via the Crimestoppers tip-off line.
At least one Filipino living in Rotorua has lost loved ones following one of the biggest storms on record to hit the Philippines.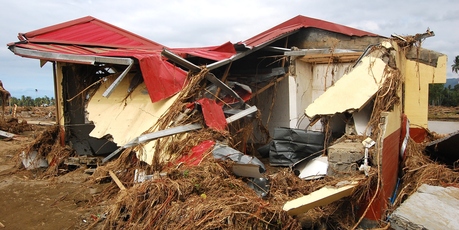 Filipinos living in Tauranga are still waiting to hear if friends and family survived devastating Typhoon Haiyan.